Latest Reports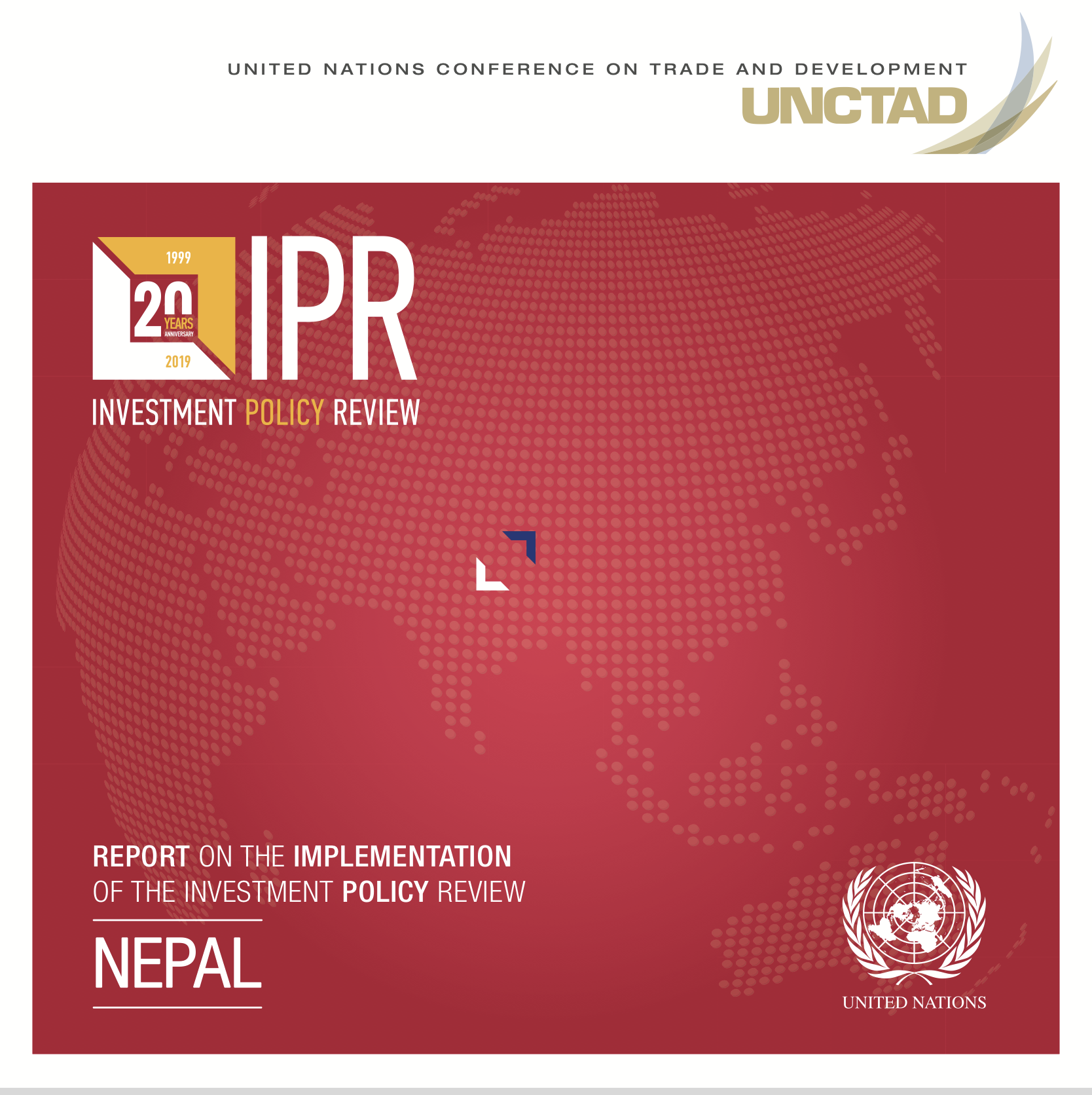 Explore
Nepal
Report on the Implementation of the Investment Policy Review of Nepal
In 2003, UNCTAD published the Investment Policy Review (IPR) of Nepal, which highlighted a 20–year vision for attracting and benefitting from foreign direct investment (FDI) in the country. This Implementation Report presents an assessment of the progress made towards that vision and the recommendations contained in the original report, taking into account developments in the political and economic context since that time.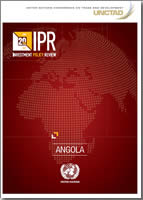 Explore
Angola
Investment Policy Review of Angola
FDI in Angola has been highly volatile and concentrated in the extractive sector. Initiatives to improve investment attractiveness are hampered by various challenges affecting the policy environment. The IPR will provide action-oriented recommendations to create an environment conducive to investment and leverage the FDI potential to progress towards sustainable development.