Latest Reports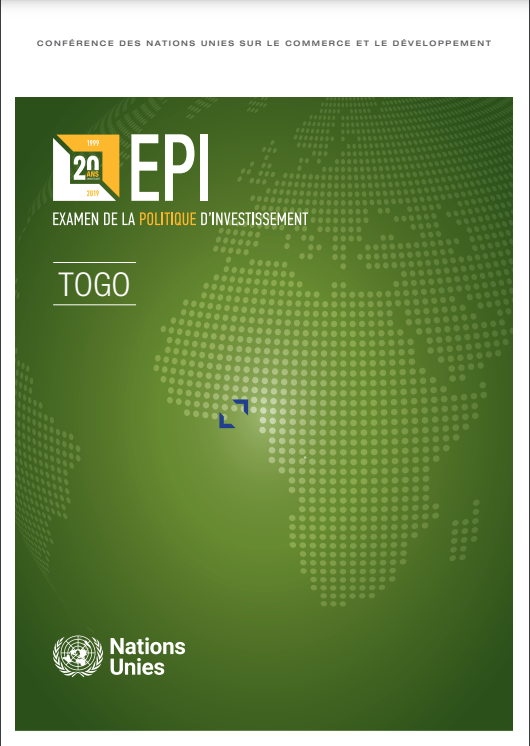 Explore
Togo
Investment Policy Review of Togo
The Investment Policy Review of Togo analyzes the policy, legal and institutional barriers that impede the potential of foreign direct investment and hinder the development of the private sector. To overcome them, it provides recommendations based on UNCTAD's Investment Policy Framework for Sustainable Development, including a strategy to attract and promote investments in more diversified activities and to deconcentrate economic activity for the benefit of all regions of the country.
Explore
Tajikistan
Report on the implementation of the Investment Policy Review of Tajikistan
The Report on the Implementation of the Investment Policy Review of Tajikistan analyzes key foreign direct investment trends as well as the recent policy reforms and measures taken to enhance the country's investment climate. The Report also highlights additional actions to support the national objectives and foster sustainable development.