High-level IIA Conference 2019


Overview


Event: UNCTAD High-level IIA Conference: "Taking Stock of Phase 2 Reform Actions"
Date: Wednesday, 13 November 2019
Location: Palais des Nations, Geneva
UNCTAD's High-level IIA Conference 2019 will take place in Geneva on Wednesday, 13 November. International investment policymaking is in a dynamic phase, with far-reaching implications. The High-level IIA Conference will bring together representatives of States, intergovernmental organizations and other stakeholders to take stock of IIA reform progress and lessons learned. The Conference will be held in conjunction with the 11th session of the UNCTAD Investment, Enterprise and Development Commission from 11–15 November 2019.

Taking Stock of Phase 2 Reform Actions
UNCTAD's policy tools for Phase 2 of IIA Reform have spurred initial action to modernize old-generation treaties. Increasingly, countries interpret, amend, replace or terminate outdated treaties. While IIA reform is progressing, much remains to be done. The stock of old-generation treaties is 10 times larger than the number of modern, reform-oriented treaties, and investors continue to resort to old-generation treaties when bringing investor–State dispute settlement cases. The High-level IIA Conference will aim to pave the way for further inclusive, transparent and synchronized IIA reform processes in the pursuit of sustainable development.

Event pictures > click to download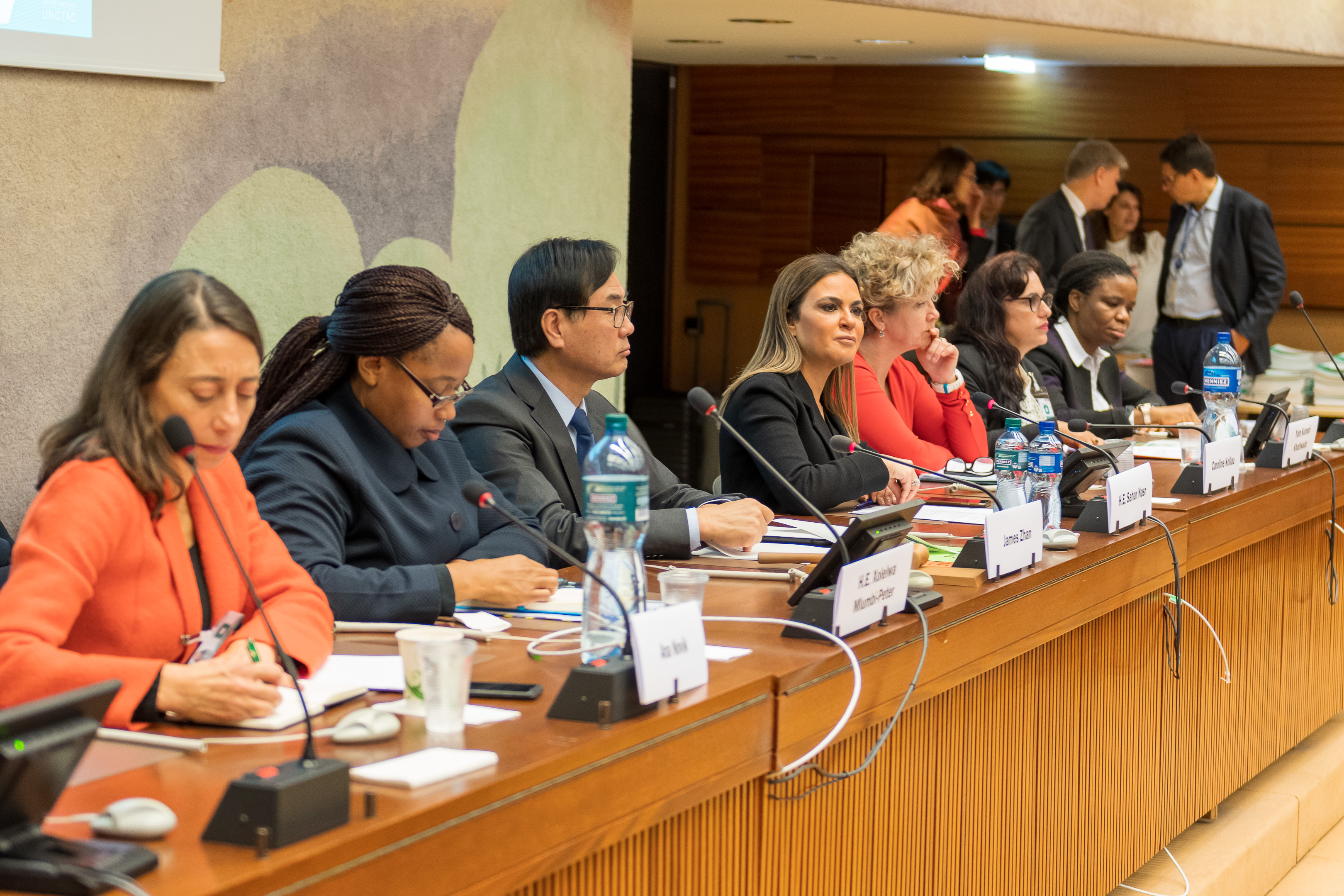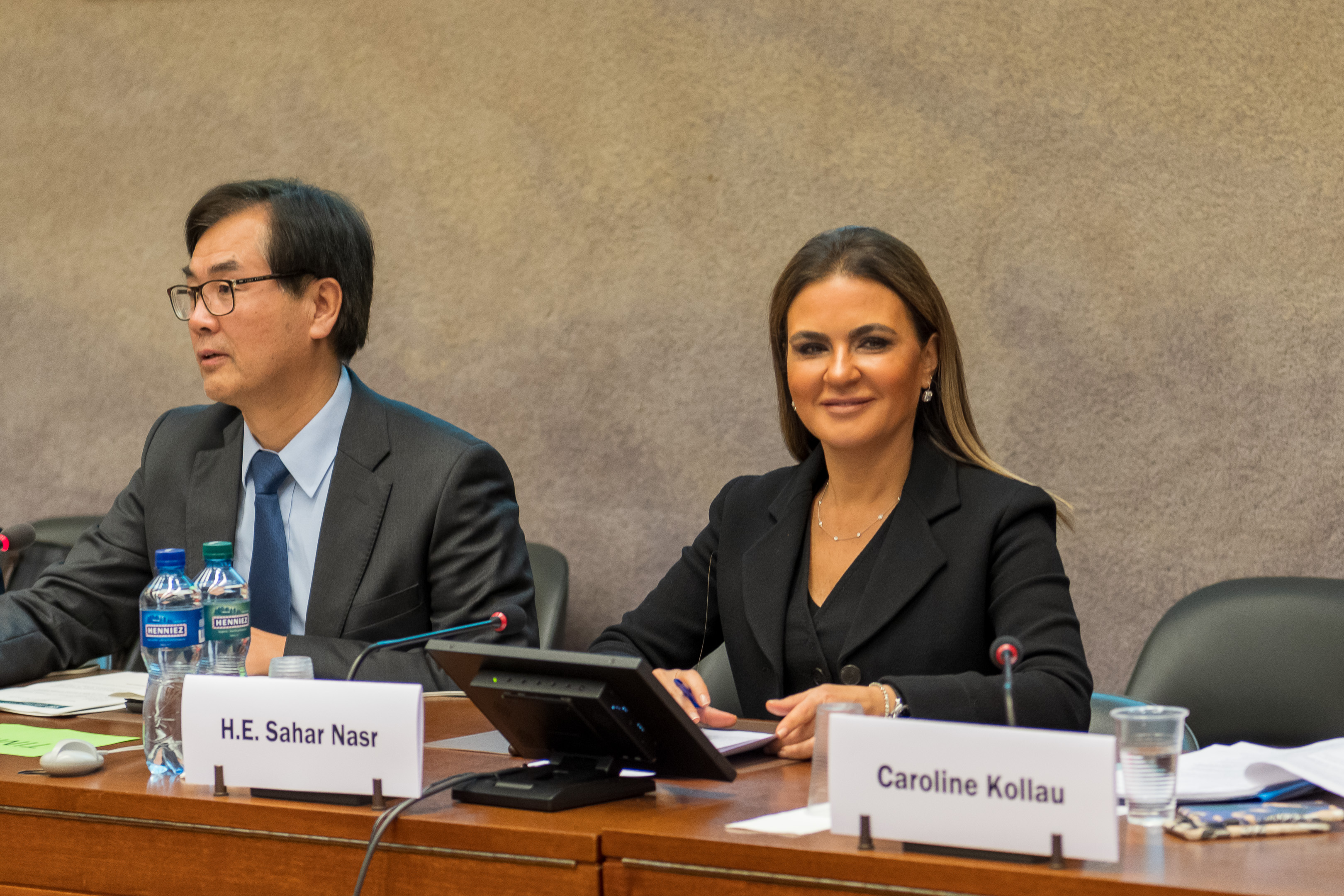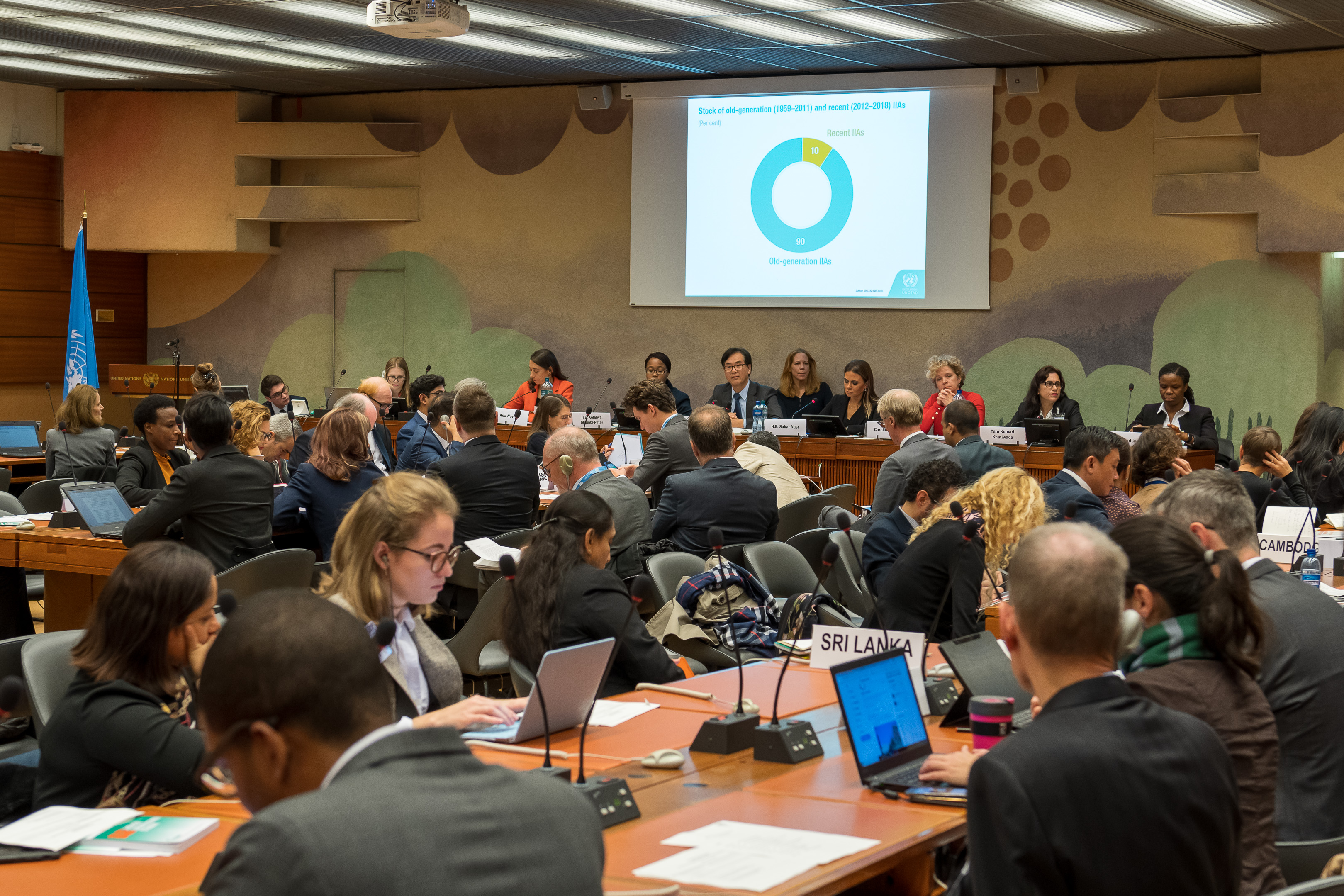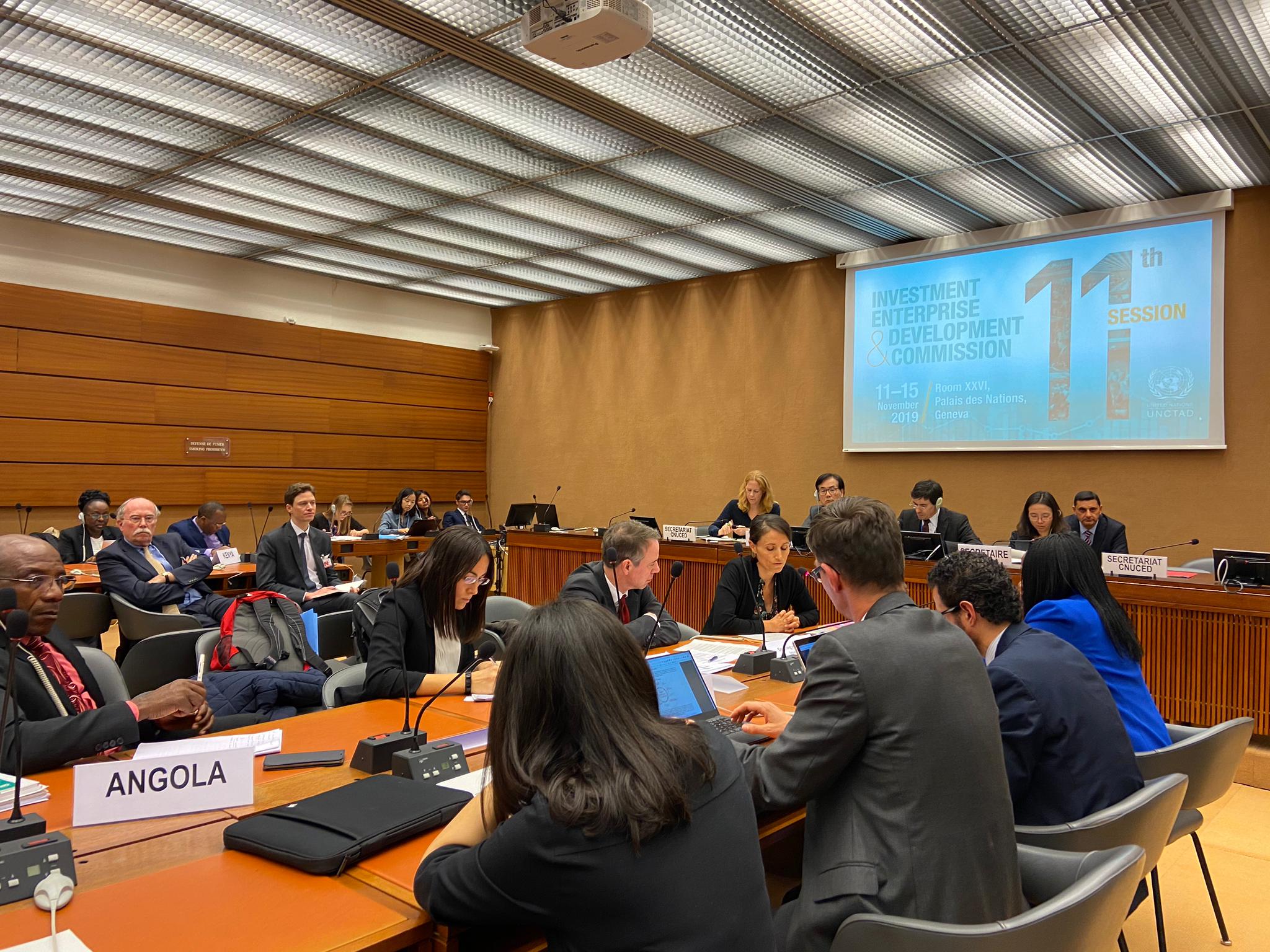 *All photos are available here

Break-out sessions: rapporteurs' report back (available soon)
Break-out sessions: Multilateral processes related to investment policymaking and their contribution to Phases 1 and 2 of Sustainable Development-oriented IIA reform
Preserving the right to regulate, while providing protection
Reforming investment dispute settlement
Promoting and facilitating investment
Ensuring responsible investment
Break-out sessions: Regional investment policy processes and their contribution to Phases 1 and 2 of Sustainable Development-oriented IIA reform
Developing countries: Africa
Developing countries: Asia
Economies in transition
Developed countries
*Audio recording "Unctad Investment Enterprise and Development Commission 11th Session" -> Closing plenary from 16h30 till 18h00 available here with interpretation
Logistics, documents and resources
Programme
Past High-Level IIA Conferences
UNCTAD Reports on IIA and ISDS Policy Trends
UNCTAD Policy Tools for IIA Reform
Investment Policy Framework for Sustainable Development (2015) Download
Reform Package for the International Investment Regime (2018) Download
UNCTAD Investment Policy Online Databases
Conference background note by the Secretariat
(See video in gif format here)